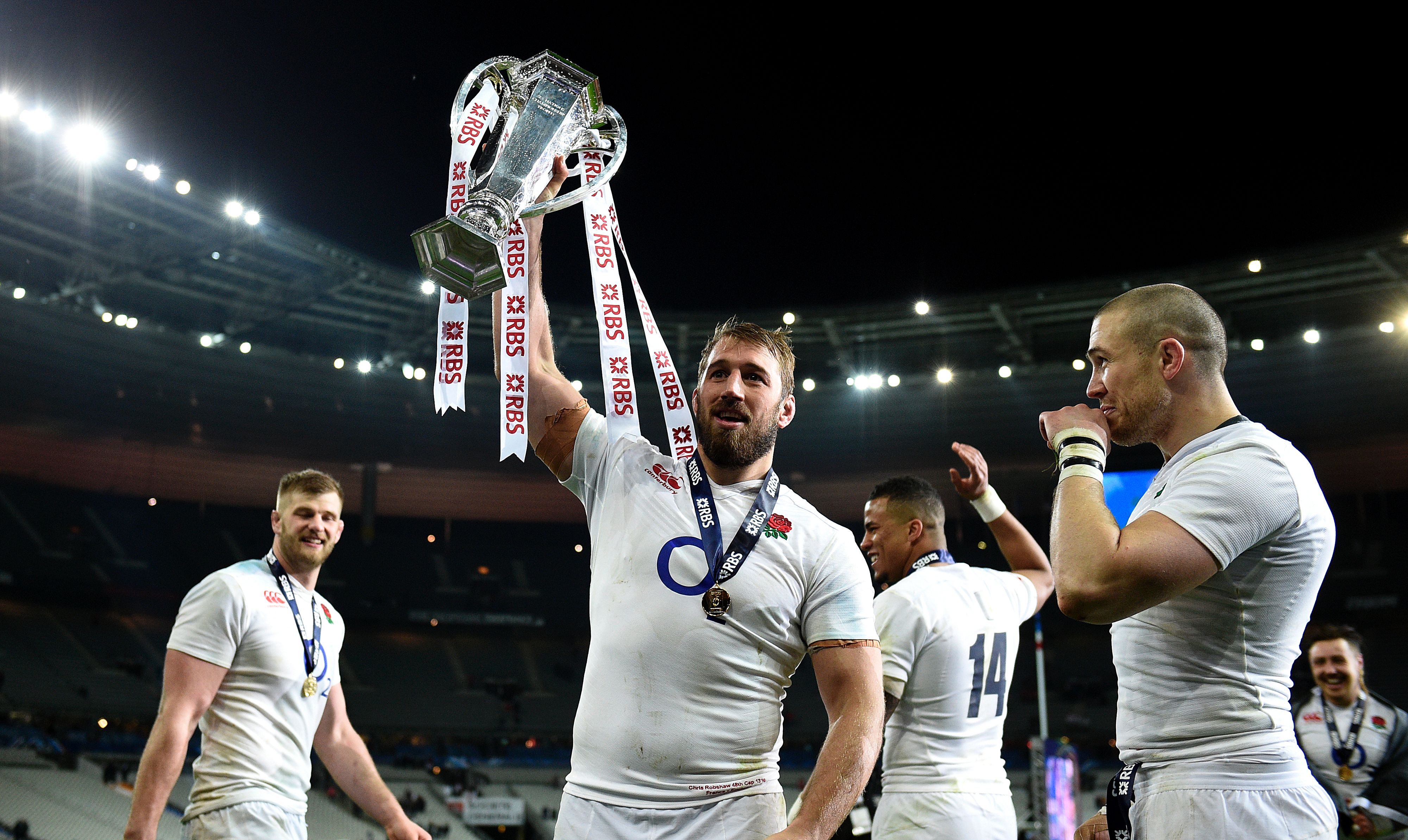 "There was a difficult time in English rugby. Being knocked out of the World Cup pool without making the play-offs in your home World Cup, that's a difficult time, and he was one of the guys who helped uplift England back to where it should be in world rugby. We had that run of 18 games I think it was and he was one of the foundation members of that team, guys like him and Haskell and Dylan Hartley, they can all be proud of what they did for English rugby.
"And Chris continues to be an outstanding player for Quins. I remember watching him play against Bristol, I think, it was a wet day and he was by far the best player on the field. So he still continues to give his best and our job on Sunday is to make sure he doesn't have a great game."
Robshaw expressed his pride in winning Jones round to maintain his international aspirations after playing in his final match for Harlequins last month. The 34-year-old is set to move to the United States to play for San Diego Legion in what is a growing Major League Rugby, but not before he graces Twickenham one last time.
But while he is proud of his own doing in winning Jones over, he is also thankful to him for giving him a new lease of life without the England captaincy – a reign that he admitted had been dying "a bit of a slow death" that left him feeling "suffocated" before the 2015 World Cup failure, and "blank behind the eyes" after it.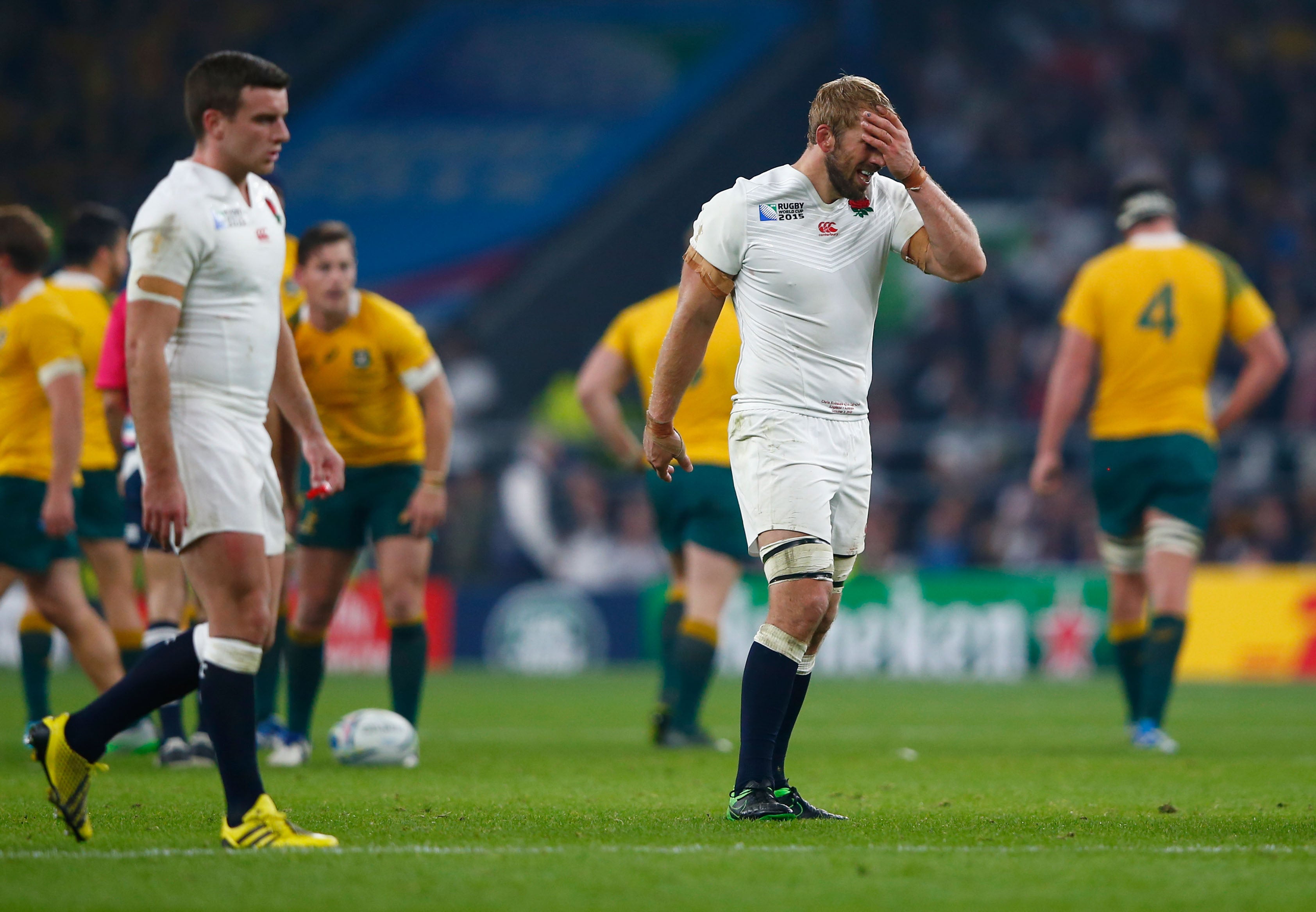 "Look, you carry those things around for a long time and I am sure at the back of his mind it's still there," Jones said.
"When you have had a tough defeat or a tough personal experience like that, you have always got that hanging around somewhere. But it's your ability to put that to the side and then to focus on what you can do in the future, and he's been able to do that. If you look at his career after that 2015 World Cup he has played wonderfully well for England, continued to be one of the best players for Harlequins and he is a fine testament to what the English rugby game can produce."
While there will be a familiarity for Robshaw on Sunday, there is nothing normal about the match. Robshaw will be playing wrapping up his international career against the side he captained for the majority of his career, alongside many he regarded as rivals as 11 Saracens players join him in the Barbarians side. It will also be the first time that he will lead out a side into an empty Twickenham Stadium.
But at least there will be one person in attendance as he emerges from the tunnel who knows exactly what Robshaw has given to the English game.
Source: Read Full Article