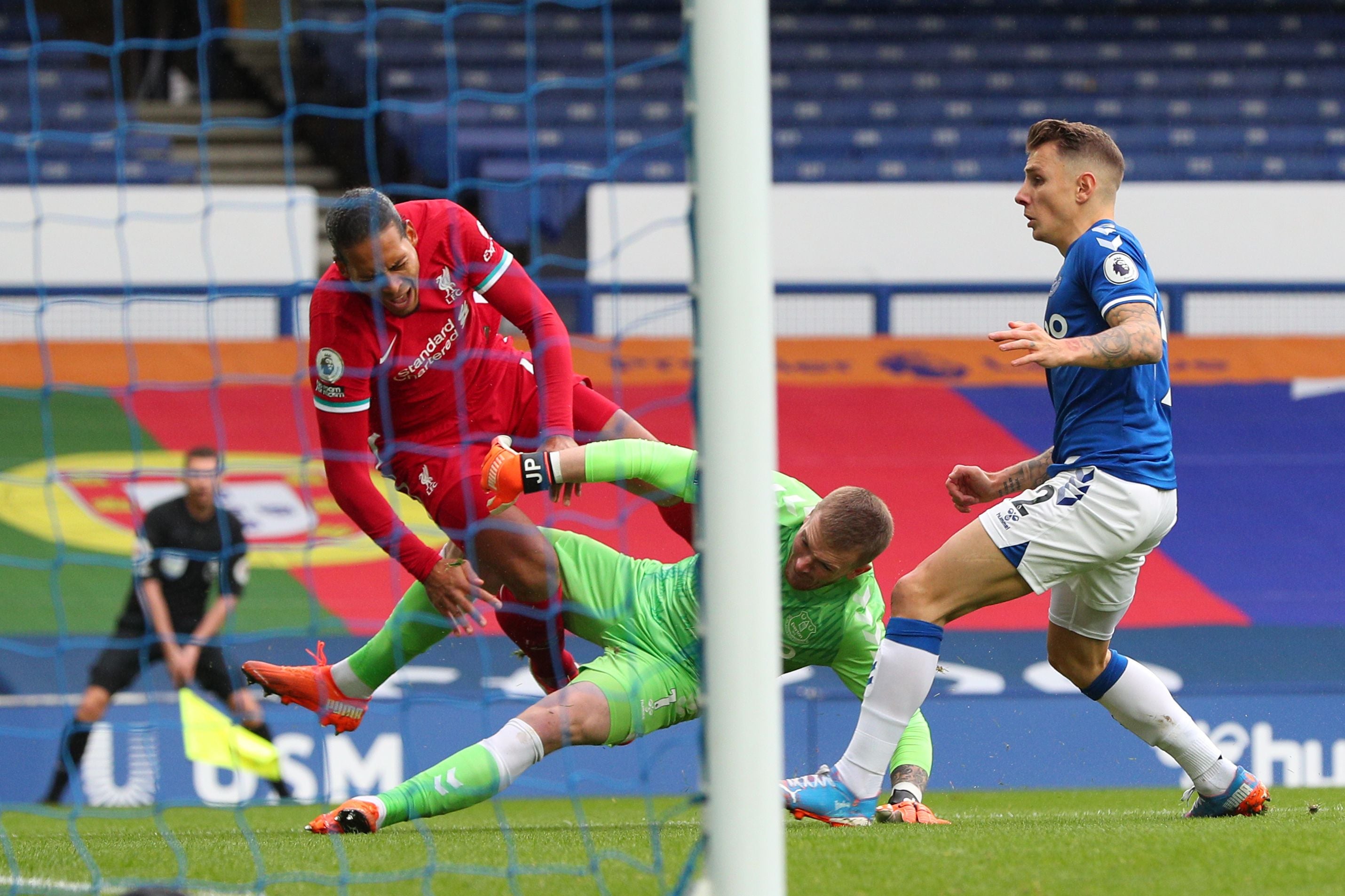 "But in the 80s, huge figures like Van Dijk, not just any player, players you think you cannot be without.
"Everton in 1986 lost Neville Southall to a broken ankle, Liverpool won the double in 1986. One of Liverpool's greatest teams was in 1988, Alan Hansen, the Van Dijk of that team, got injured in pre-season, didn't play until the FA Cup semi-final in April, Arsenal won the league.
"I went back to Cantona, not an injury, missed half a season, Blackburn win the title. Roy Keane does his cruciate at Leeds, Arsenal win the title.
"Even last season? Laporte missing for half the season, Man City were champions and lose the league.
"Who knows what would have happened. A lot of those players, I think if they stay fit, I think they win the league.
"I think if Van Dijk is fit for the whole season, Liverpool win the league, but it's massively opened it up now."
Source: Read Full Article